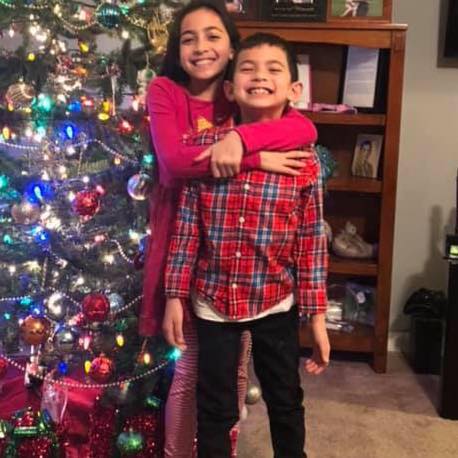 My children love it here!! The discipline leaned and the teaching approach are both great!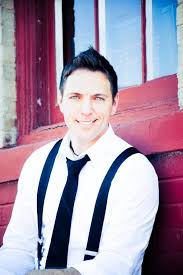 I have studied Tae Kwon Doe, Judo, and Kung-Fu and Master Hawk at Sun Martial Arts has revived a new energy within me to study. I started my son in his children's class at age 4 and Master Hawk was amazing with him and the other kids. I quickly learned how knowledgeable and passionate Master Hawk is about the art form and I joined in a few classes using his free trial option. Though I had studied many forms of martial arts, I found the Sun Martial Arts studio to be the most effective and practical. The basics and foundational principles he teaches lay the ground work for so many options in and out of situations. Sun Martial Arts belt system for adults and belt and award system for kids is clear and fair and it allows the individual to work at their own pace. I wanted move somewhat quickly through the belts since I had studied martial arts before but once I realized how much I needed to learn I slowed down and now I am thankful for how much better I feel about moving at the appropriate speed and developing the correct foundation. I would recommend Sun Martial Arts to anyone and everyone. If you have a child with discipline issues or confidence issues then enroll them. If you have a desire to get into better shape, learn how to defend yourself, and also socialize with like minded individuals then you should enroll. It is an energetic and positive environment where egos and selfishness are left at the door and the whole class works to help each other understand the art form that Master Hawk has so artfully and thoughtfully put together. Come be a part of it!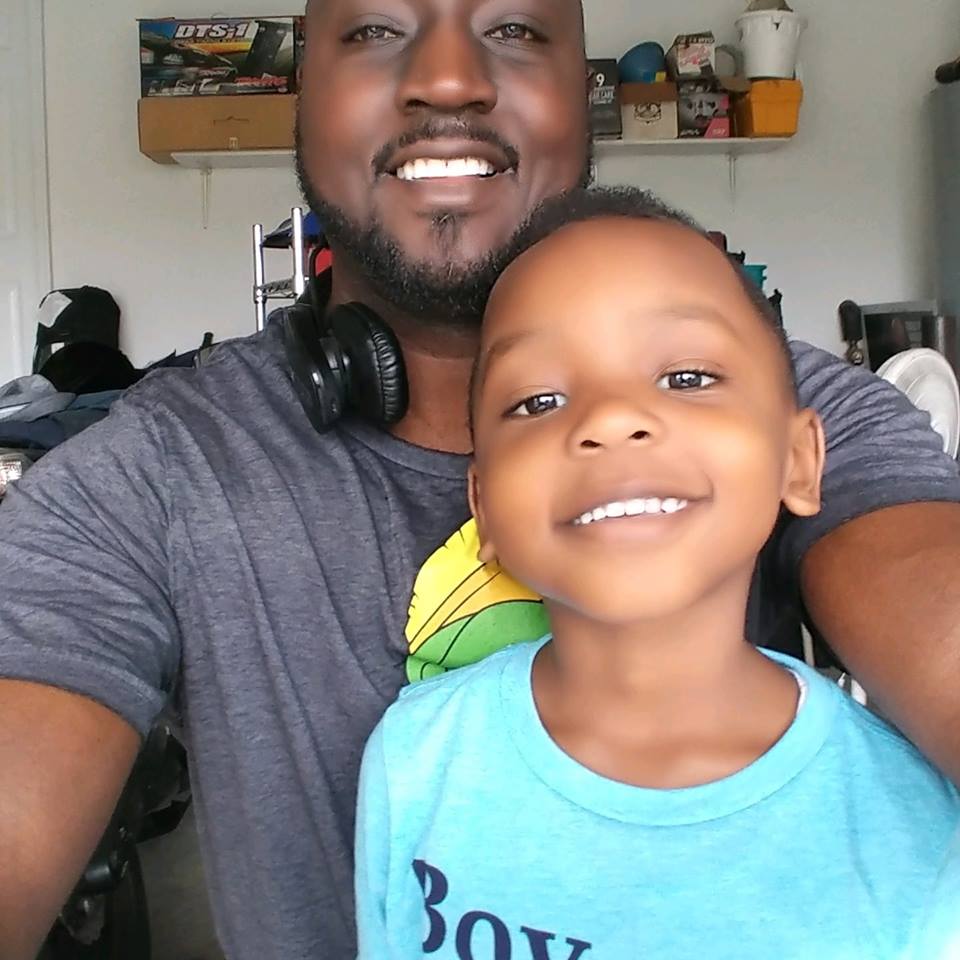 teacher does a great job with students must say I'm really pleased & my son enjoys the skill he is building, highly recommend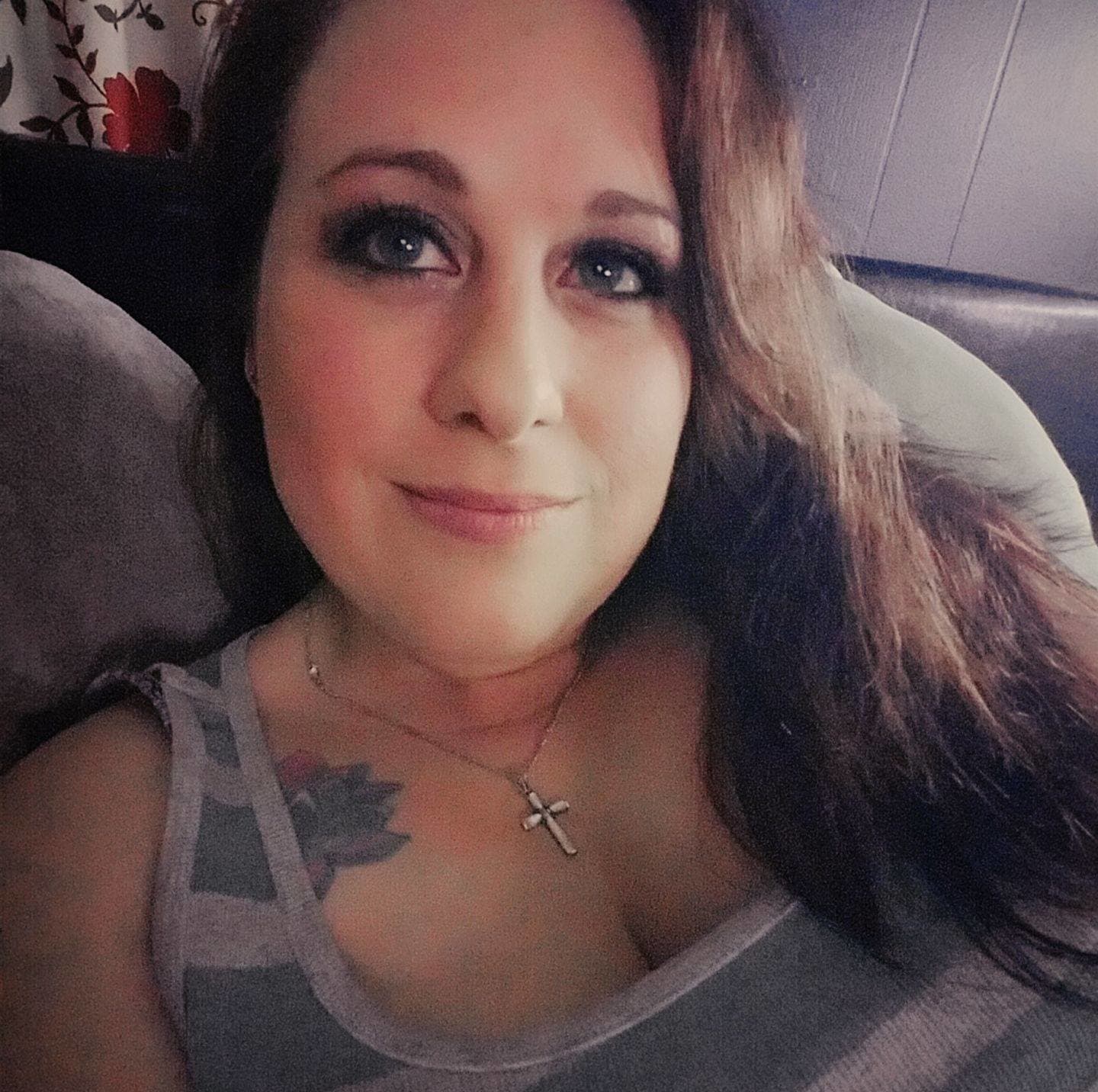 Dave is amazing! He is so great with the kids! I'm so happy we found such a great place for our son to learn martial arts!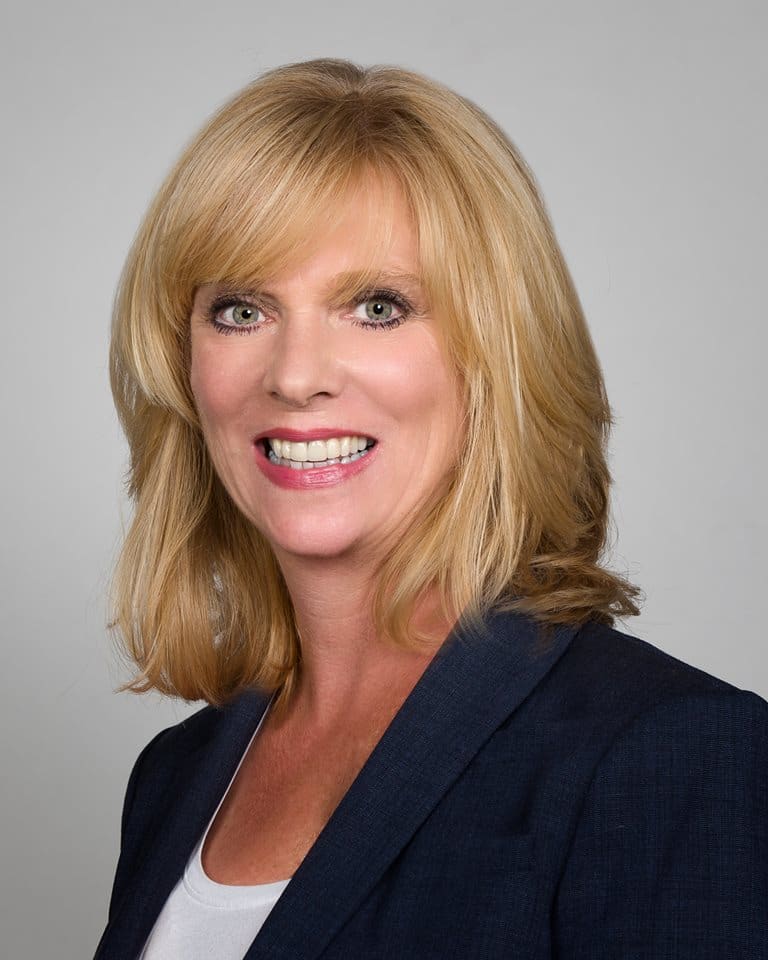 On Saturday August 19th I received my black belt promotion. I am very proud of myself for finally getting here but I could not have accomplished this without my great Instructors Dave Pryga and his son Dalton. I started studying Martial Arts in 2005 with a different style and was a Red Belt in 2009 when I moved to North Carolina. I joined Sun Martial Arts in 2012 and i can honestly say, had it not been for Dave and his son Dalton I am not sure I would have gotten here. They are two of the most humble, compassionate and kind people I know! Dave Pryga is an awesome instructor and you can see the same in his son Dalton! Thank you both for your guidance and encouragement and for continuing to believe in me.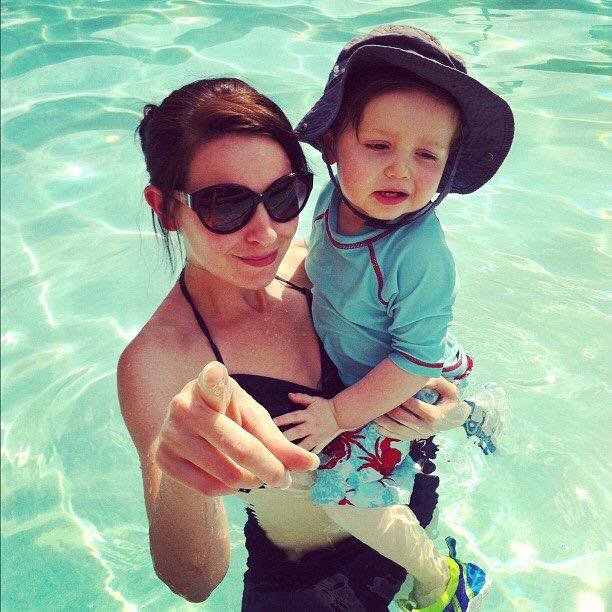 I decided to wait a few weeks before posting a review. My five year old son has been attending classes for about five weeks now, and our experience so far has been excellent! Everyone at Sun Martial Arts seems to really take their time with the children, and they actually get down on their level to talk to them. They seem to take note of each child's personality and behavior and work with it. What I really like is how they're very strict, but very kind at the same time. I think it is great that they put kids (including my own!) in time out when needed. That way the other children aren't so distracted, and they can learn that certain behaviors aren't tolerated. So far, my son really loves the class and looks forward to the days he gets to attend every week. He talks about it all the time on the days he doesn't attend, and even utilizes things he's learned in day to day life. When he's upset he'll say "SUN!" - I asked him why he said it, and he said it means he's trying to do his best. (using it as a way to calm himself.) He's also already learned to count to ten in korean - I was impressed! As long as my kiddo stays interested, and I think he will, we'll definitely continue to take classes here. I think the lessons they teach (confidence, balance, calming techniques, respect, how to listen, etc) are fantastic.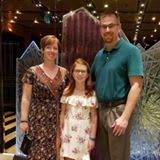 Master Hawk (Dave) and his son Dalton are both excellent instructors with all age ranges from small children up to adults. They both take time to teach a great mixture of martial arts styles as well as respect and manners towards others. PaSaRyu is taught, which is a combination of Taekwondo, traditional karate and Kung Fu as well as Hapkido for the defensive aspect. My daughter (9) and I have both enrolled here for close to a year and it's been a fantastic experience.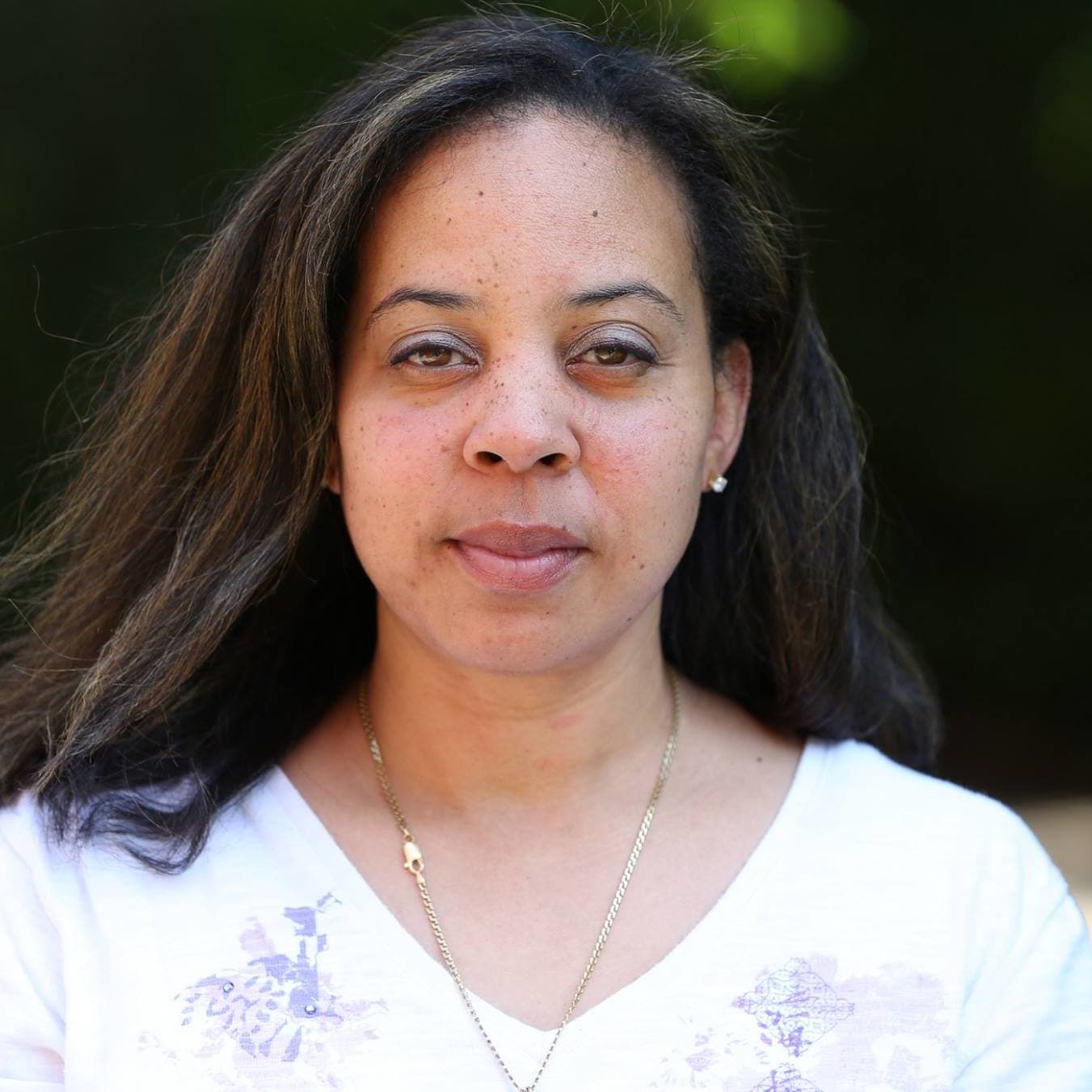 My daughter age 5 loves this class!! She is always excited to come and sad to leave. She wakes up each day and asks what day it is...if it is class day she anxiously counts down the hours. The instruction is fun, creative, and challenging. I look forward to see how she continues to grow in self discipline, esteem, and motivation.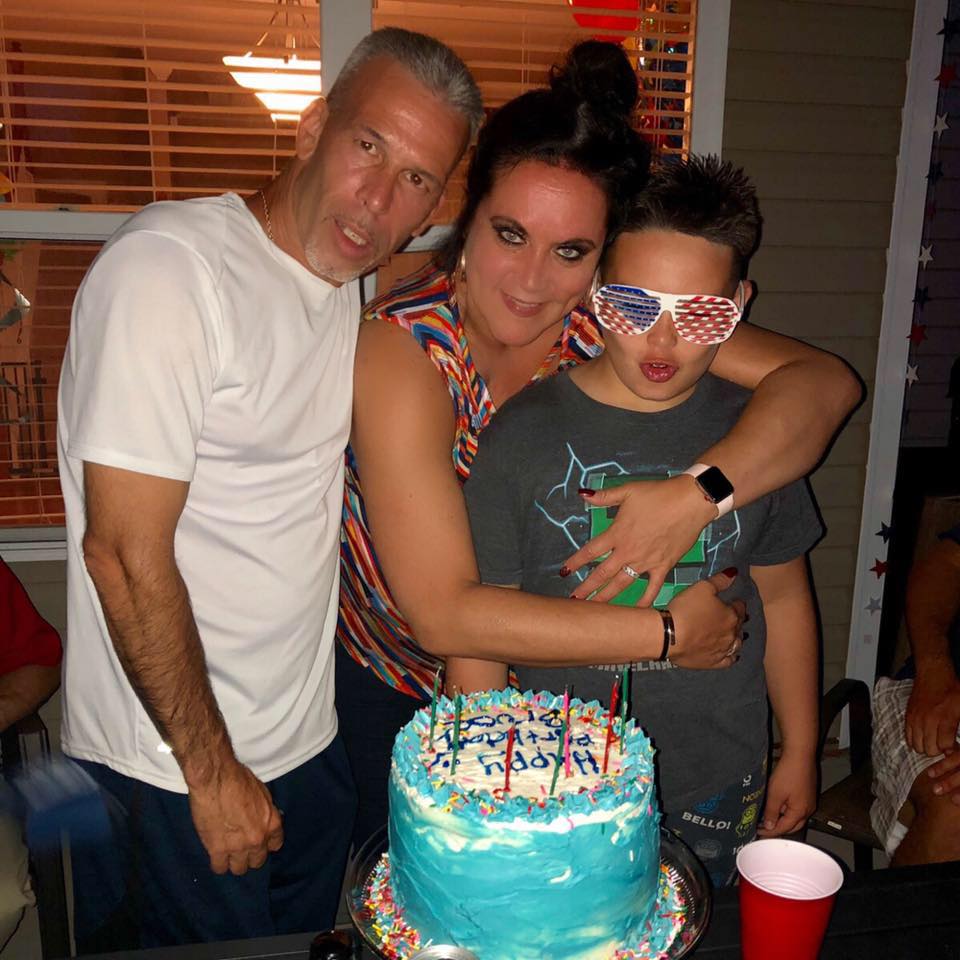 What a great place! Master Hawk (Dave) is a great teacher and motivational speaker for my child. This teaches our children, respect, honor and stability and I'm super happy we brought him to experience just that.
Kristen Mone-Downey N Bruce-Downey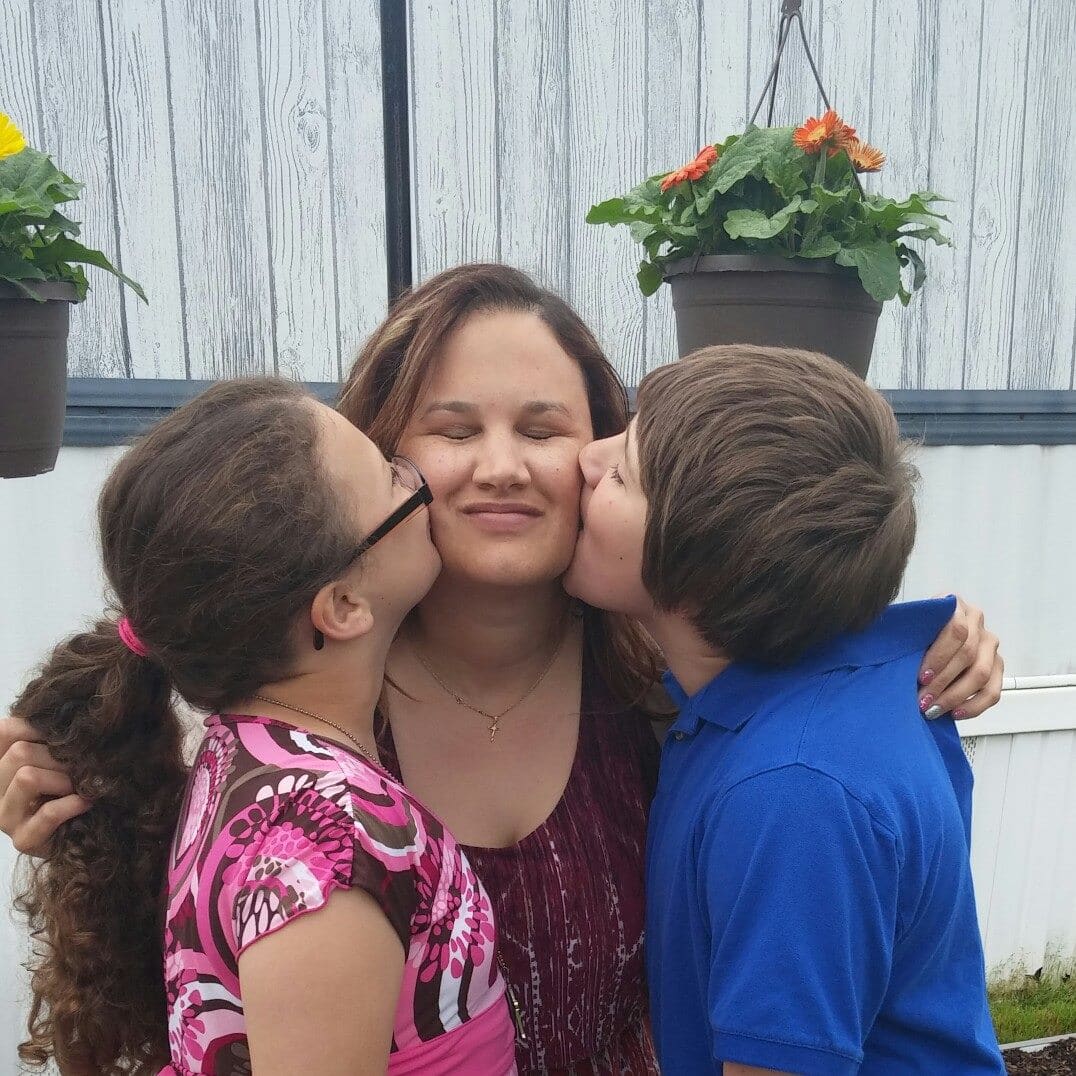 I contacted SUN Martial Arts when I was trying to put together a self-defense class for my church. Master Dave Pryga was beyond willing to come out to my church and lead our group. He and his assistant were extremely professional, knowledgeable, and super friendly! They spent about 2 hours with us and demonstrated multiple techniques that were able to be used by the wide age range and physical ability levels of our group. Everyone who attended the class had an amazing time. Thanks SUN Martial Arts! I will be in contact again soon!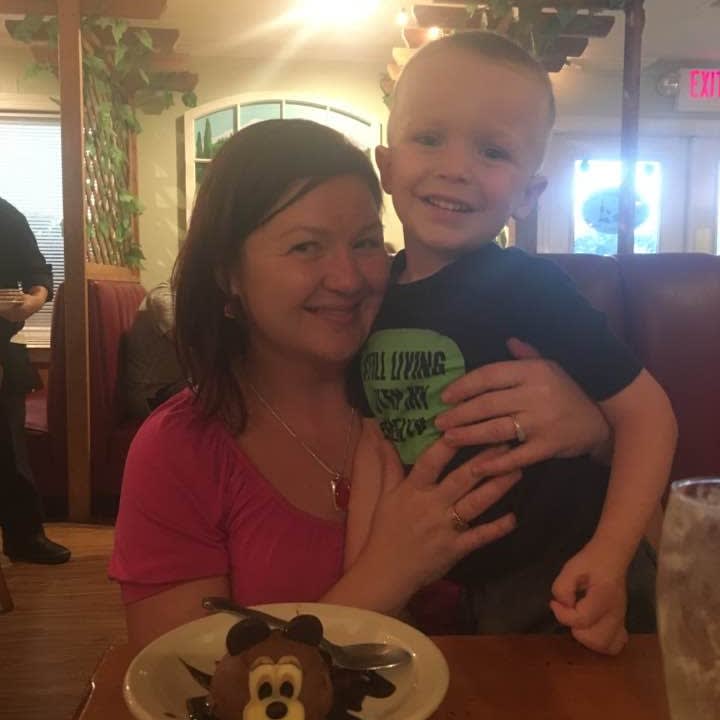 My son started a few years ago and loves working with Master Hawk. He has learned self defense techniques, gained confidence, and his ability to focus has improved. I started the adult classes this year and I'm already starting to see the benefits. It can be challenging, but it's also a lot of fun and very rewarding