We're Proud To Offer Age-Specific Kids Martial Arts Classes For All Abilities
Looking for the perfect kids activity in Concord? Sun Martial Arts is the place to be! We are a school dedicated to helping students grow healthy and strong, while teaching them the values that will serve them for life. Ready to learn more?
Just fill out the short form on your screen to get started today!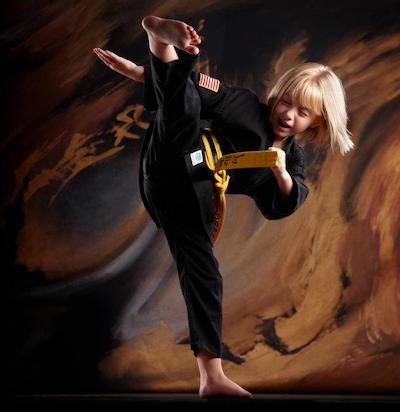 A Martial Arts Program Built Just for Them
Each of our Kids Martial Arts classes is tailored to meet your child exactly where they're at. Choose the program that fits your child's age and development level, then watch them grow!
Dynamites Martial Arts (ages 3-6) - We work with our youngest students to develop gross motor skills and positive behavioral changes, including listening skills, following directions, and manners. Time and time again we see our young students grow in self-confidence and improve focus.
Youth Welcome Program (ages 8-12)

- We work with our youth students to instill life lessons while giving them the motivation to achieve. This program involves 2 classes per week, with extra help available as needed (and a generous class make-up policy!). We're all about providing the incentives and evaluations to succeed in a friendly, safe, and fun environment!





Here's Why Concord Parents Choose Martial Arts
We know that Concord parents are thoughtful about their children's activities. Here's what parents see after just a few classes at Sun Martial Arts:
Positive behavioral changes - Better manners. Ability and willingness to show appreciation. More respect for self, peers, and adults.
Self-Confidence & Self-Defense - Newfound confidence in their abilities and the knowledge that they can learn to protect themselves and loved ones.
Ambition - The desire to achieve more and push themselves to be their best.
What Makes Sun Martial Arts the Best in Concord?
At Sun Martial Arts, we take pride in our excellent professional team of instructors, our never-ending attitude of improvement, and our mission of empowering our students with core values.
Ready to give Martial Arts Class a try? Fill out the short form on your screen to get started!